Are you a Virgin TV subscriber looking to enjoy your favorite shows and channels on the big screen? Look no further! In this guide, we will walk you through the simple process of installing and watching Virgin TV Go on Firestick.
Virgin TV Go is a fantastic streaming service that allows you to access a wide range of live channels, and on-demand content, and even manage your recordings.
With the Firestick's compact size and easy-to-use interface, it's the perfect device to transform your regular TV into a powerful streaming hub. Say goodbye to missing your favorite programs and hello to limitless entertainment with Virgin TV Go on Firestick.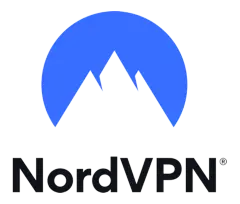 Nord VPN – A secure and fast VPN provider (ON SALE)
Recommended By GeekyMR
"To access the blocked content of streaming platforms or see blocked sites with safety, you need a VPN. After testing different VPNs, we can say Nord VPN is a real value-for-money VPN. It hides your online identity and makes your data safe from hackers. Nord VPN has an exclusive deal for our readers with a great discount."
Get 63% off
Virgin TV Go Features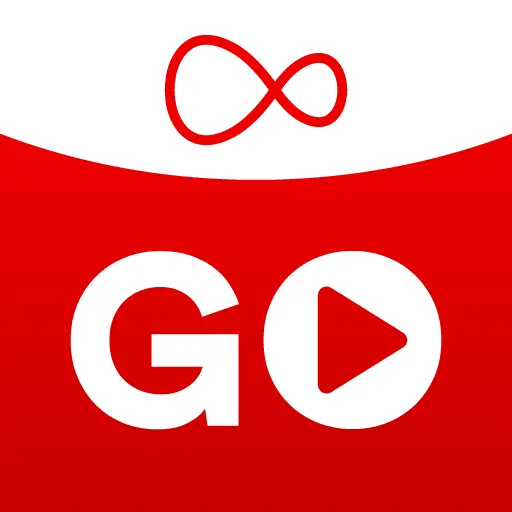 Live TV Streaming: Watch live TV channels on the go from your Virgin TV package. Enjoy your favorite shows, sports events, news, and more, as they are broadcasted in real-time.
On-Demand Content: Access a vast library of on-demand content, including TV shows, movies, documentaries, and exclusive Virgin TV content. Catch up on missed episodes or binge-watch your favorite series.
Multi-Device Support: Virgin TV Go is available on multiple devices, including smartphones, tablets, and computers, allowing you to watch TV anytime, anywhere.
Remote Recording: Schedule TV recordings remotely using the Virgin TV Go app. Never miss an episode of your favorite show again, even when you're away from home.
Download for Offline Viewing: Download select shows and movies to your device for offline viewing. Ideal for long flights or when you don't have a stable internet connection.
Personalized Recommendations: Receive personalized content recommendations based on your viewing history and preferences, making it easier to discover new shows and movies.
Parental Controls: Set up parental controls to ensure a safe viewing experience for children. Restrict access to certain content based on age ratings or specific channels.
Watch Anywhere: As long as you have an internet connection, you can access Virgin TV Go from anywhere in the UK or the EU, making it perfect for travelers.
Picture-in-Picture (PiP) Mode: On compatible devices, you can use the Picture-in-Picture mode to continue watching your show while browsing through the app or performing other tasks.
Remote Control Functionality: Use your mobile device as a remote control to navigate through channels, adjust volume, and control playback on your Virgin TV box.
User-Friendly Interface: The app features an intuitive and user-friendly interface, making it easy for users of all ages to find and watch their favorite content.
Live TV Guide: Access an interactive TV guide to see what's currently airing and upcoming shows for the next few days, helping you plan your TV viewing schedule.
Catch-Up TV: Catch up on shows from the past seven days, allowing you to watch the latest episodes at your convenience.
Multi-Stream Support: Depending on your Virgin TV package, you may have the option to stream content on multiple devices simultaneously, allowing family members to watch their favorite shows simultaneously.
Read also – How To Safely Jailbreak iPhone?
Install and Watch Virgin TV Go on Firestick Using Downloader
To begin, navigate to the Firestick home screen and click on "Settings."
Now, within the Settings menu, locate and select "My Fire TV." This section offers a range of controls and settings specifically tailored to your Firestick device.
Once you're in the "My Fire TV" section, scroll down and find "Developer Options." By enabling specific developer options, you can unlock additional features and expand the capabilities of your Firestick.
Select "Apps from Unknown Sources" and toggle it on. This will grant you the freedom to explore and install apps from sources beyond the Amazon Appstore.
Return to the Firestick home screen and navigate to the "Find" section. From there, select the "Search" option, allowing you to seek out the tools you desire.
Using either the virtual keyboard or the power of your voice with Alexa voice search, type in "Downloader".
Select the Downloader app from the search results.
To install the Downloader app, simply choose "Get" and let your Firestick download and install it.
Once the installation process is complete, click "Open" to launch the app. Don't forget to grant the necessary permissions by selecting "Allow" in the prompt that

appears on your screen

.
Within the Downloader app, locate the provided field and enter the URL link for the Virgin TV Go app.
Once the download is complete, select "Install" the Virgin tv go app.
Click "Open" to launch the app and let the streaming adventures begin.
Read also – How To Watch Daily Wire on Firestick?
Install and Watch Virgin TV Go on Firestick Using ES File Explorer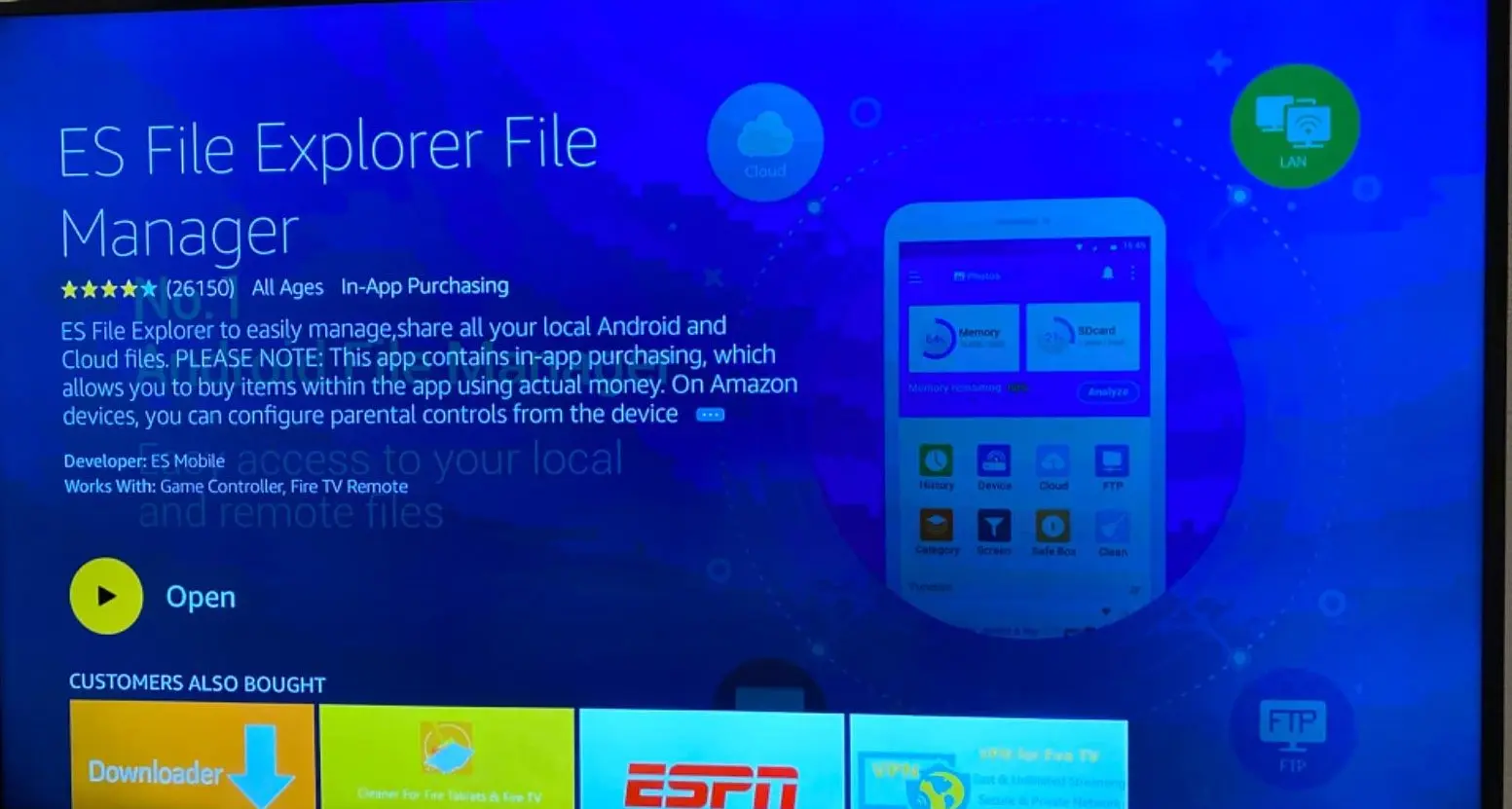 If you're eager to access Virgin TV Go on your Firestick, there's an alternative method that involves using the popular ES File Explorer. This straightforward process will have you streaming your favorite shows and movies in no time. Follow the step-by-step instructions below to get started:
Begin by powering on your Firestick and navigating to the Amazon App Store, just like you did when installing the Downloader app.
Install the ES File Explorer app onto your Firestick from the Amazon App Store. This versatile file management tool will serve as your gateway to installing Virgin TV Go.
Once ES File Explorer is successfully installed, launch the app to proceed with the setup process.
Within the ES File Explorer interface, locate and select the "+New" button. This option allows you to add a new source for downloading applications.
A window will appear, prompting you to enter the URL of the Virgin TV Go app. Ensure you enter the correct URL in the designated "Path" field.
With the URL inputted, click on the "Download Now" button to initiate the download process. ES File Explorer will fetch the application file for you.
After the download is complete, proceed to install the Virgin TV Go app on your Firestick. Follow the on-screen instructions provided by ES File Explorer to accomplish this step effortlessly.
Once the installation is finished, return to your Firestick's home screen and locate the Virgin TV Go app. Open it to access the impressive array of entertainment options it offers.
To begin streaming, sign in to your Virgin TV account using your credentials. This step ensures that you can enjoy personalized content tailored to your preferences.
FAQs
Can I Install Virgin TV Go on a Smart TV?
Yes, Virgin TV Go can be installed on a smart TV. However, this is dependent on the sort of smart TV you have and the app's compatibility with your individual set. Virgin TV Go is intended primarily for mobile devices such as smartphones and tablets, but some smart TVs may allow the installation of extra apps.