Amazon Fire TV Stick is known as a firestick. There is a feature in the firestick that tracks the locations of users and geoblocks content. So, you can't see the content from other countries. VPN is a solution to this problem.
With VPN, you can access the content of any country in the world. Norton is a well-known name in the VPN industry. With good speed, encrypted security layers, and an affordable price makes Norton VPN is worth checking. Norton VPN makes browsing secure and private. It will create a private connection for you on the server outside the country.
But there is no dedicated app for Norton VPN for firestick. Then how to install Norton VPN on a firestick. In this guide, we will go through the detailed installation process of Norton VPN on a firestick.
How To Install Norton VPN on a Firestick?
As you know Norton VPN is not available on the amazon app store but with the help of the sideloading tool, you can install Norton VPN on a firestick.
Downloader is a famous sideloading tool for firestick. This is a reliable solution if you don't have access to install an app directly on the firestick.
To download any sideloading app, you need to change a setting in the firestick developer option.
First, go to the firestick setting and open it.
In the setting select device and scroll down until you don't find "developer options".
In the developer options, there are 2 settings – "ABD Debugging" and "Apps from unknown sources" turn on both settings.
These settings will allow you to download and install any app outside the amazon app store.
Now come to the firestick home screen and type downloader in the search bar.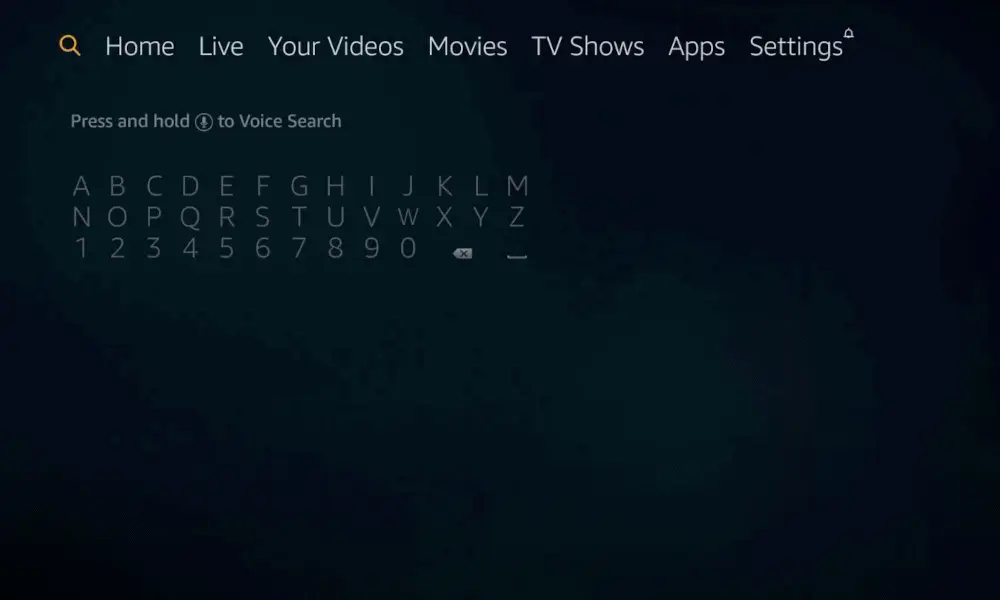 Select download to get the app.
There will be a pop-up message "Allow downloader to access photos, media, and files on your device?" Click on allow, it will install the downloader into the firestick.
Now it's time to install the Norton VPN app on firestick.
Open the downloader and paste the Norton VPN app URL address into the search bar. From here you can download Norton VPN on the amazon firestick.
Now go to the settings page of the firestick and find "manage installed applications" under the applications tab. Scroll down to go to the Norton VPN app and launch it.
Tip – To avoid any ban on the account, don't constantly change countries.
Note – Nord VPN has a dedicated app for the firestick that can be directly installed on the firestick.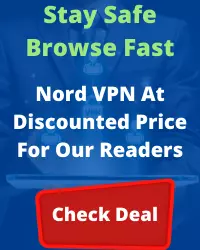 How To Use Norton VPN on a Firestick?
Now, you have installed Norton VPN on your firestick device. It's time to use it. Open the Norton app on the firestick. If you have an account on Norton, enter your credentials or else create a new account on it.
Its sign-up process is simple and you need to enter some details to create the account. After logging in, you will see its home screen, where all servers are displayed. You can choose any server you wish and click on the connect button to connect it.
Now open your firestick app home screen. Now as per the country you have chosen, you will see the content on the screen. If you have selected Japan, you will see content from Japan.
Benefits of Norton VPN on Amazon Firestick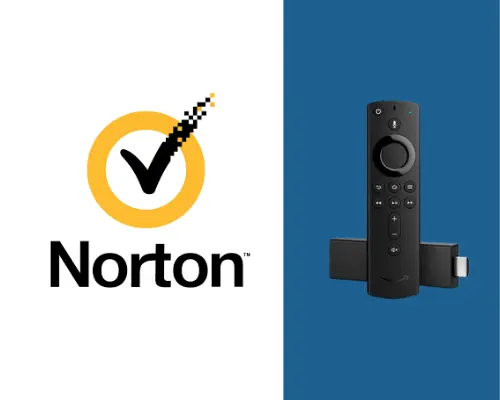 Norton has lots of amazing features for the firestick. When you use Norton on the firestick device, you get access to Norton's server in over 30+ countries. It has more than 2000+ servers and numbers are increasing with time.
You get access to its premium features that block ads, keep browsing secure, and more. Norton doesn't keep any logs of the activity.
Norton comes with P2P servers and provides high speed. It is a secure VPN that is also good for torrenting. Norton refrains itself from tracking users' IPs and timestamps. This makes Norton perfect to keep browsing privately.
Norton has good live chat support. Its support is available 24 hours. If you face any issue, contact its support and they will solve the issue.
Check also
Why Should You Use Norton VPN on a Firestick?
When you install Norton VPN on a firestick, you get access to use Netflix, Hulu, and other streaming services which are not available in your country. Some countries don't have all streaming services but with Norton, you can access anyone.
Without using any proxy server, watch any show or movie. It makes entertainment awesome. Media streaming becomes easy with Norton.
As you know, the internet is not a safe place. Companies track your locations and collect your personal data. With Norton VPN, you can change your online identity. Its military-grade encryption will prevent anyone from spying on your device.
How To Uninstall Norton VPN on the Amazon Firestick?
If you no more want to use Norton VPN, you should uninstall it. Follow these steps to complete the uninstallation process.
Go to the settings tab of the amazon firestick.
Now open the "managed installation applications "tab under the applications option.
Here you will see all the installed applications.
Select Norton VPN from the list and click on it.
Now click on uninstall option and confirm it.
Conclusion
So, there you have all steps to install Norton VPN on a firestick. Hopefully, you now know how to install Norton VPN on a firestick. If you can't access other countries' content on your firestick, Norton VPN is for you. Norton is a fast, secure, and reliable VPN service for firestick. However, if you want to use any other VPN that is available on the Amazon app store, go with Nord VPN.